Improving the situation of IDPs by providing them with shelter supplies

Engage youth in discussing the challenges facing their communities

Empowerment youth in make positive change in their communities

Vision
Leadership in peace building and spread culture of justice and democracy.

Mission
Involve all community group, especially youth and women in programs which contribute to promote peace building and community development.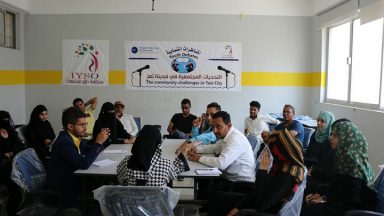 Peace Building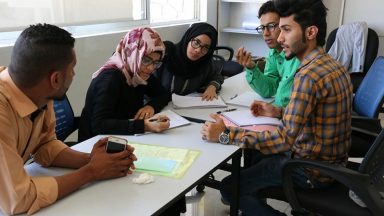 Youth Empowerment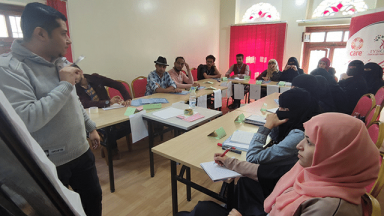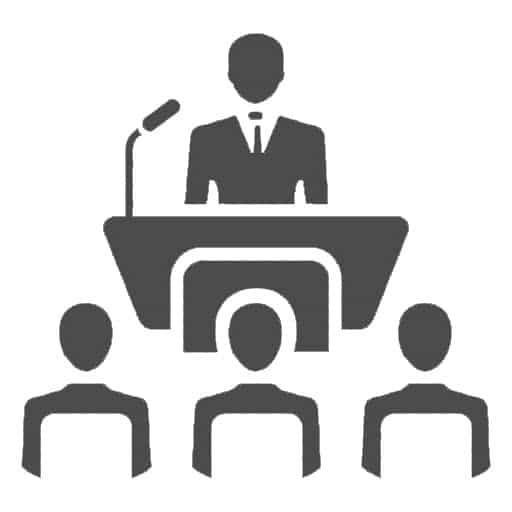 Social Accountability
الرؤية
الريــــــادة في بنـــــاء السلام ونشر ثقافــــــة العدالــــة والديمقراطيـــــة
الرسالة
العمل على اشراك كل فئات المجتمع بما فيهم الشباب والمرأة في برامج التنمية التي تهدف الى تعزيز بناء السلام و تطوير المجتمع .
القيم
العمل على اشراك كل فئات المجتمع بما فيهم الشباب والمرأة في برامج التنمية التي تهدف الى تعزيز بناء السلام و تطوير المجتمع .

بناء السلام

تمكين الشباب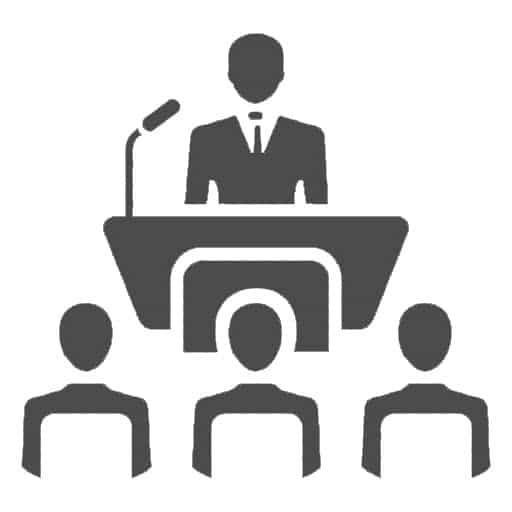 المساءلة الاجتماعية


Beneficiaries of youth empowerment projects

Beneficiaries of peace building projects
Beneficiaries of humanitarian response projects